Young Whistlers: Well done to all the young teens who completed the junior referee course this week ran by Jessica Maxwell, Siobhan Darcy and co-ordinated by our Games Promotion Officer, Kevin Spain. Our new referees put their skills into action on Saturday at an U10 club camogie blitz.

Weekly lotto: The winning numbers in last Monday's lotto draw were 6, 12, 17 and 28. Nobody managed to match all four numbers so the jackpot is safe for another week. The weekly cash prize winners were Brendan Cuddihy and Maria St John. Get your ticket for the next draw HERE.
County Camogie Stars: Kudos to the Wicklow U16 county camogie team who clinched their place in the All-Ireland D final following a semi-final victory over Cavan. Special mention to our club players Lucy Daley, Grace Drumgoole and Olivia Ninard who are panelists. Good luck in the final!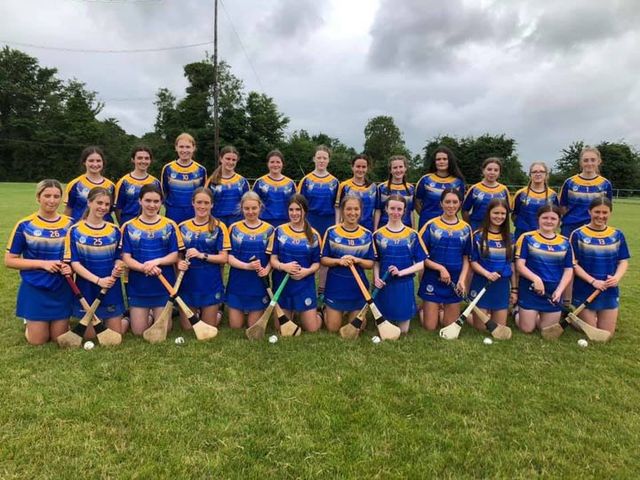 Fixtures and results: Both our male adult teams are going really well at the moment. Our Junior A team beat Arklow last Friday by three points while our Senior team defeated Hollywood yesterday. Both teams now sit top of their leagues. Remember, adult and juvenile football, hurling and camogie fixtures are available at https://eireoggreystones.com/fixtures-results/