Greystones Girls Drive Wicklow to Glory: What a day for the Wicklow adult ladies footballers in Croke Park last Sunday. A tremendous performance saw them defeat Antrim in the junior final. It was a great team display helped in no small part by the Greystones contingent of Megan, Katie, Laurie, Lorna and Meadbh. Well done all, we're so proud of you.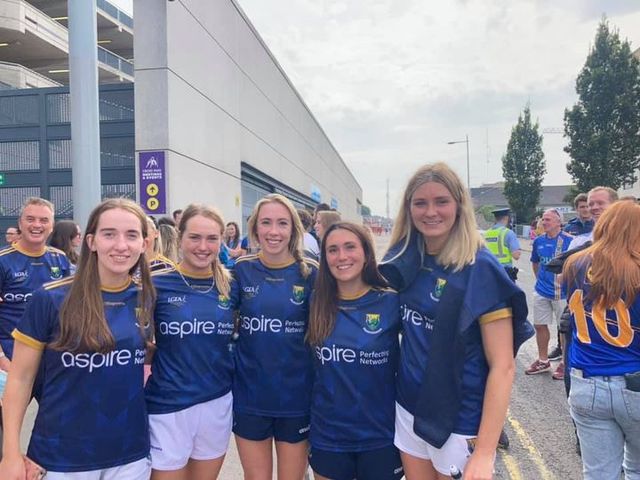 TY Experience: We are running series of programmes and initiatives for Transition Year (TY) students. This is an opportunity to learn new skills, develop your leadership capacity and give something back to the club. It includes the Dermot Early Leadership programme which will develop essential leadership skills in a safe and supportive environment. For more information and to get involved go to https://eireoggreystones.com/transition-year-experience/
Éire Óg All Stars Take Off! This week saw the inaugural session for our Éire Óg All-Stars Team. Great excitement, fun and laughter were had by all participants and coaches! To see more pictures of them in action go to https://eireoggreystones.com/gallery/ To learn more about our All-Stars programme visit https://eireoggreystones.com/eire-og-all-stars/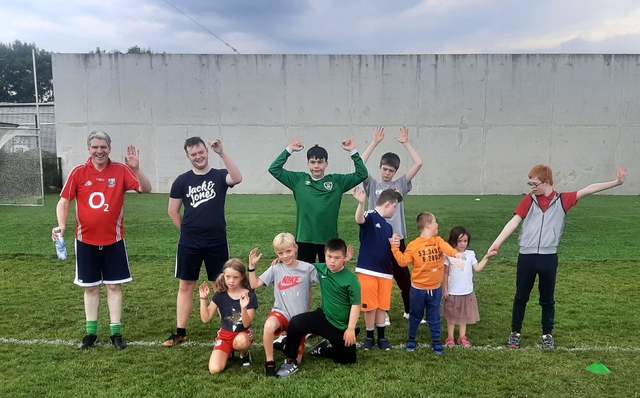 Weekly lotto: By Tuesday morning, you could have €3,500 in your pocket. All you have to do is to match all four numbers in the club's weekly fundraising lotto and the dosh is yours. There are also two guaranteed weekly cash prizes, so it's worth a punt. Last week's winning numbers were 2, 23, 27 & 29. The cash prize winners were Darragh Browne and Larry Browne. Tickets are available HERE.