Welcome to this week's club news,
WHERE ARE THEY NOW? We head to Sydney, Australia to catch up with Ollie Nolan. Ollie was part of the club's historic back-to-back minor winning football teams. He cites the late Pheliam Byrne as his favourite ever teammate and recounts a story of one of the lads being hosed down post-match following an unfortunate encounter with a sheep! Read more https://eireoggreystones.com/player-profiles/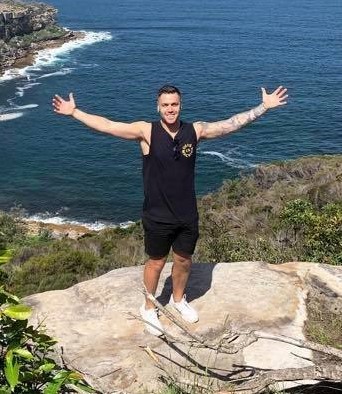 Weekly lotto: Our lotto is the mainstay of our fundraising. It is especially important at the moment as we can't engage in our usual fundraising activities, so please do give it your support. The winning numbers in this week's lotto were 6, 16, 27 & 28. The weekly cash prize winners were Francis Finnerty and Marcella Ni Shuilleabhain. Tickets for this week's jackpot are available HERE.
Home coaching and drills for primary school children: Every Monday, Wicklow games and coaching development produce videos that outline some of the skills of Gaelic games. They are easy to replicate and try at home. No need to go anywhere! Just click HERE.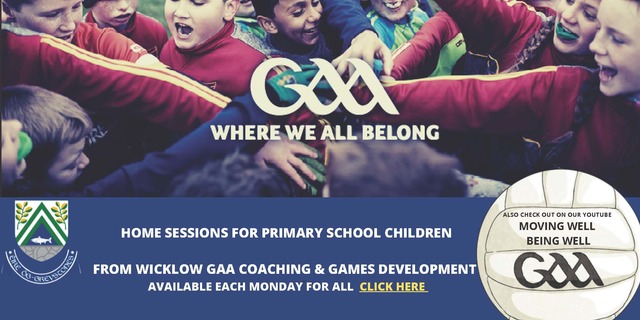 National club draw extended: The draw for all the great prizes in the GAA's national draw has been extended from 10 March to 4 June. The decision was made to give clubs the opportunity (hopefully) to be able to sell tickets in person. So now you've got even more time to buy a €10 ticket to win prizes like a car or All-Ireland tickets. You can buy them here https://eireoggreystones.com/national-club-draw-2021/