Sports rehab and physio collaboration: We are delighted to announce that SPARC has recently set up a new chartered physiotherapy and sports rehabilitation clinic at our clubhouse. SPARC has been brought to Eire Og by founder and clinic director Eamon O'Reilly with the support of club member Enda King, Head of Performance at the Sports Surgery Clinic. The SPARC team will ensure the highest level of assessment and rehabilitation to all club members of all ages (athletes and non-athletes alike) and to the wider Greystones community. They will be working in tandem with the S&C services already provided within the club led by Johnny Lane to ensure every team has the best chance of success. For more information go to www.sparc.ie/eire-og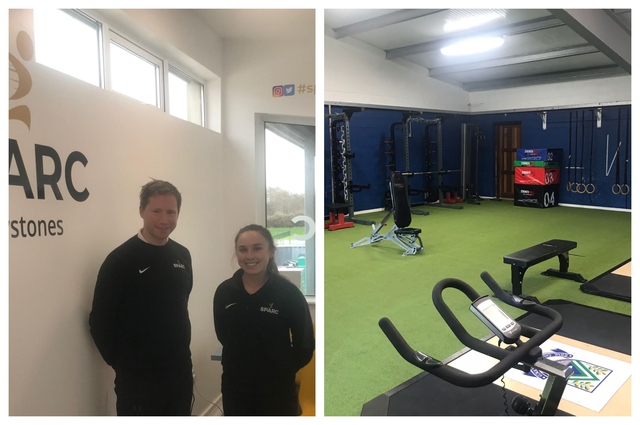 Temple Carrig School in Significant Win: It's great to see Temple Carrig Secondary School competing in the Leinster Schools football championship for the first time. This week, they beat Pres Bray to finish top of their group on a scoreline of 6-06: 4-06. A slow start to the game meant TCG were trailing by 4 points at halftime. A strong second-half performance and some excellently finished goals lead to victory for the blood and gold. They are now through to a South Leinster Semi-Final after Christmas.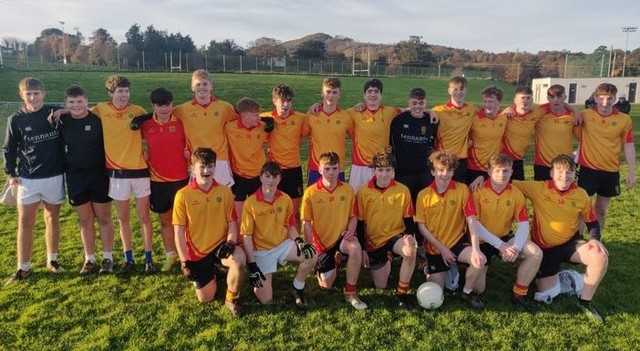 New barrier on ball wall: No need to have to fetch balls from the school now as these new barriers have been erected on the top of the ball wall. It's all part of the ongoing process of maintaining and improving our facilities.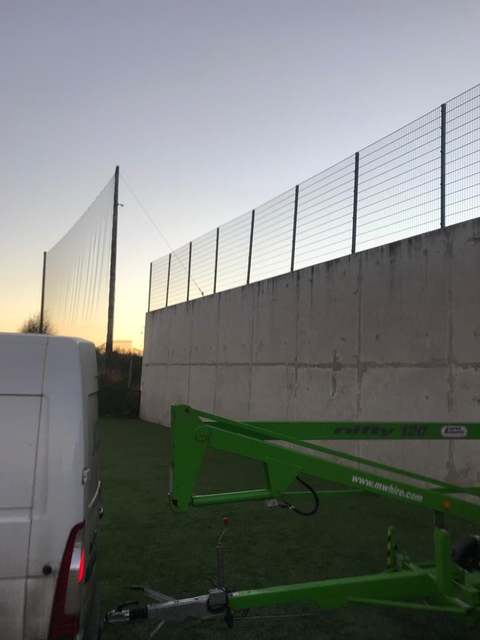 Weekly lotto: Here's this week's lotto draw for €4,800. The winning numbers were 03, 04, 11 & 21. The weekly cash prize winners were Alan Maxwell and Amanda O'Boyle. Tomorrow (Monday's) jackpot is €4,900. Get your tickets for next week's draw at www.eireoggreystones.com